Convo Australia was established in April 2021 as part of the Convo Global family, with the goal of bringing a new choice for Deaf and hard of hearing Australians to get access to Auslan interpreting services anytime, anywhere.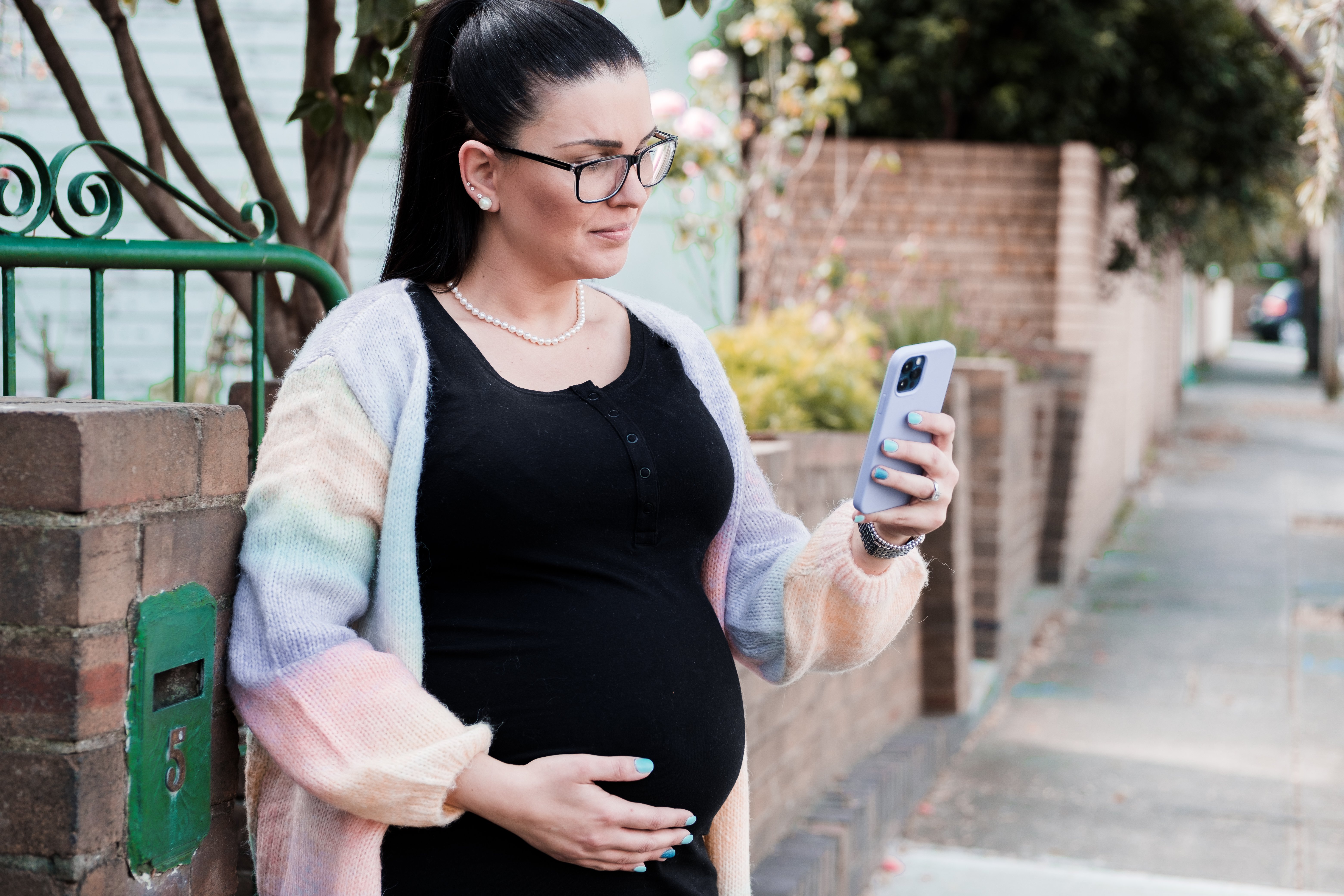 As a Deaf-owned company, our understanding of human connection is different from most. In a rapidly-advancing world, technology is often developed on the basis of spoken language. We offer a different perspective: sign-centric communication solutions that just feel right.

Convo Australia acknowledges and respects the members of the deaf community in Australia, who preserve their rich heritage, culture and our sign language, Auslan. We also acknowledge our custodians of Auslan, promoting awareness, equality and access through our sign language. Through Auslan, we inspire future leaders in our deaf community to continue our legacy and heritage.
Convo Australia acknowledges the Australian Aboriginal and Torres Strait Islander peoples as the first inhabitants of the nation and as the Traditional Custodians of the Country and their connections to land, sea and community where we live, learn and work. We pay our respects to their Elders past and present and extend that respect to all Aboriginal and Torres Strait Islander peoples.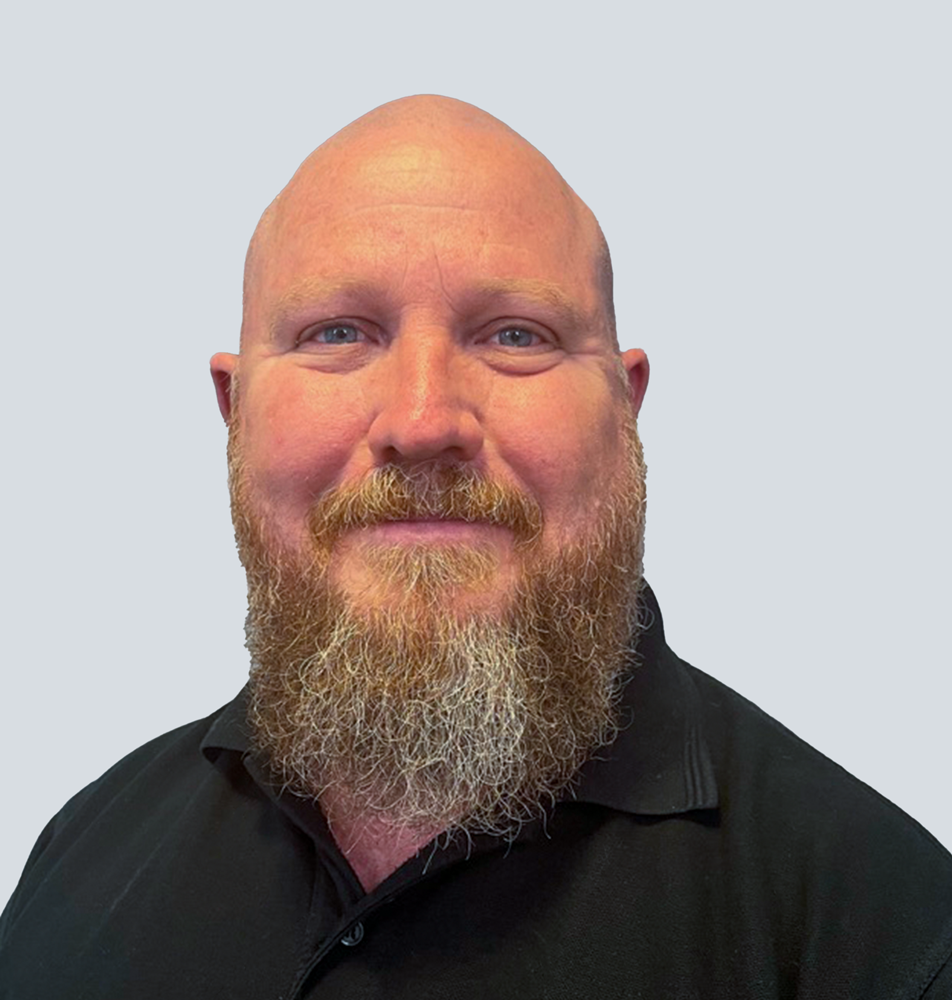 Kyle Miers
Co-founder of Convo Australia
and
SVP Global Business Development
Kyle has been a strong advocate for the Australian Deaf Community, raising the profile of Auslan, its culture and language at all levels, and was the first-ever presenter at the National Press Club to give an entire presentation in Auslan. Kyle is a founding member of the Australian Communications Consumer Action Network (ACCAN), Australian Federation of Disability Organisations (AFDO), and is currently responsible for the Secretariat of WFD - Oceania.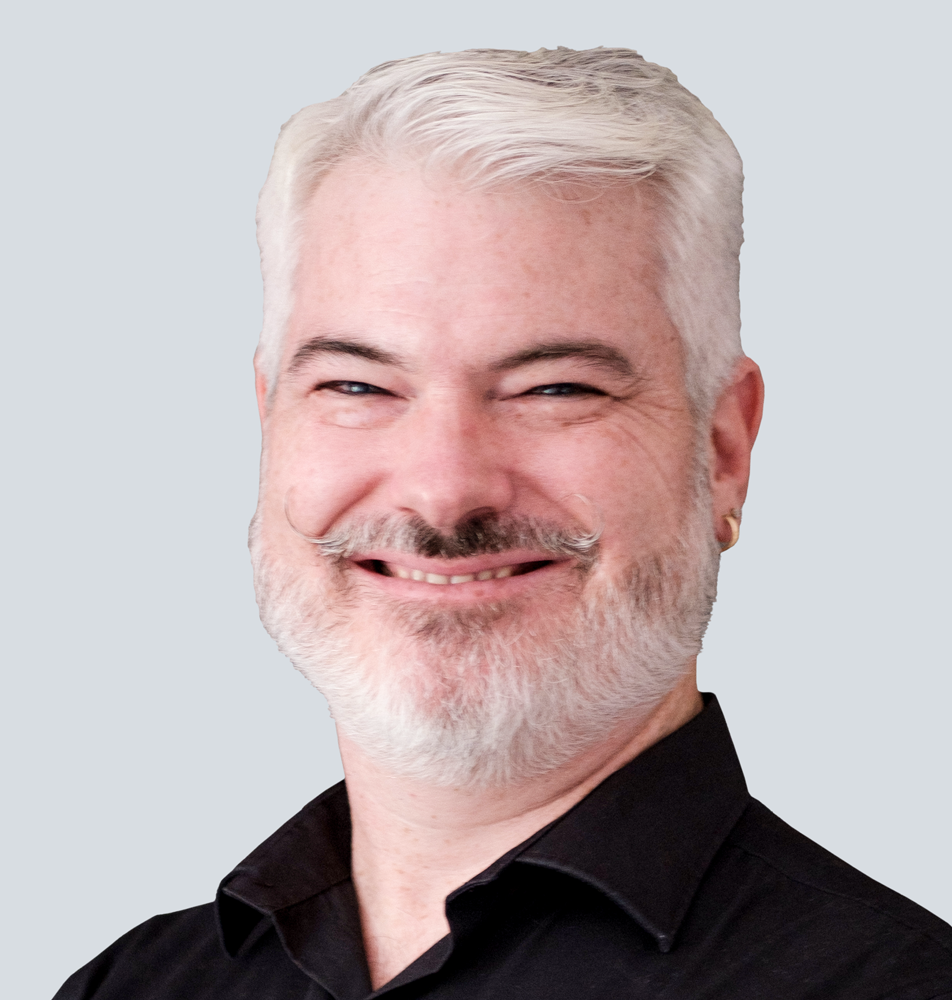 Todd Wright
Co-founder of Convo Australia
and
Chief Executive Officer
Following an extensive career as a senior manager in the IT industry, Todd is now achieving his dream of providing greater accessibility to Auslan interpreting services to the Deaf community. With Convo Australia, Todd is continuing his life-long contribution to the Australian Deaf community and their language and culture, carrying on from his past leadership roles in Deaf Australia and the Deaf Society, in which he represented Australia at an international level.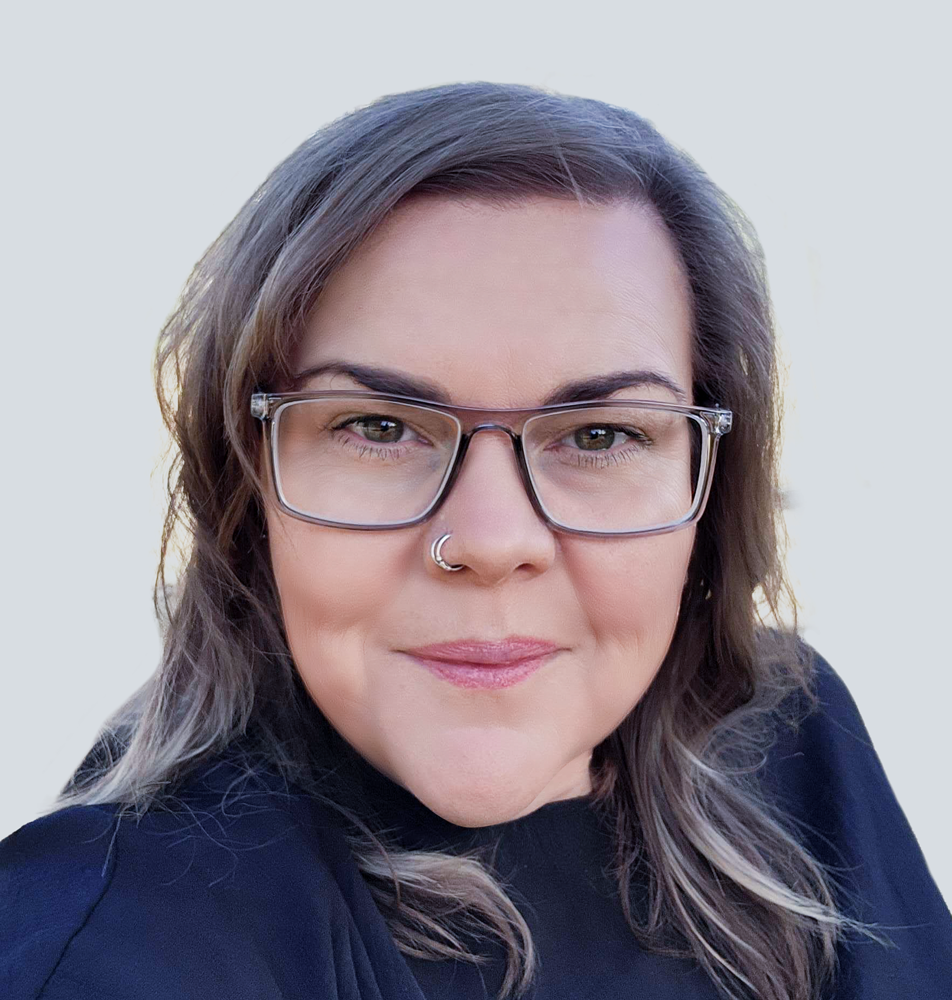 Danielle Vicary
Director of Interpreting Services
With a career as an Auslan/ English interpreter spanning two decades, Danielle is an industry leader in the provision of video interpreting services with experience in both Australia and the UK. She was the Coordinator for Australia's first Video Relay Service, enabling Deaf people to make telephone calls in their primary language.
Danielle is driven to see greater collaboration and partnership between the deaf community and Interpreters.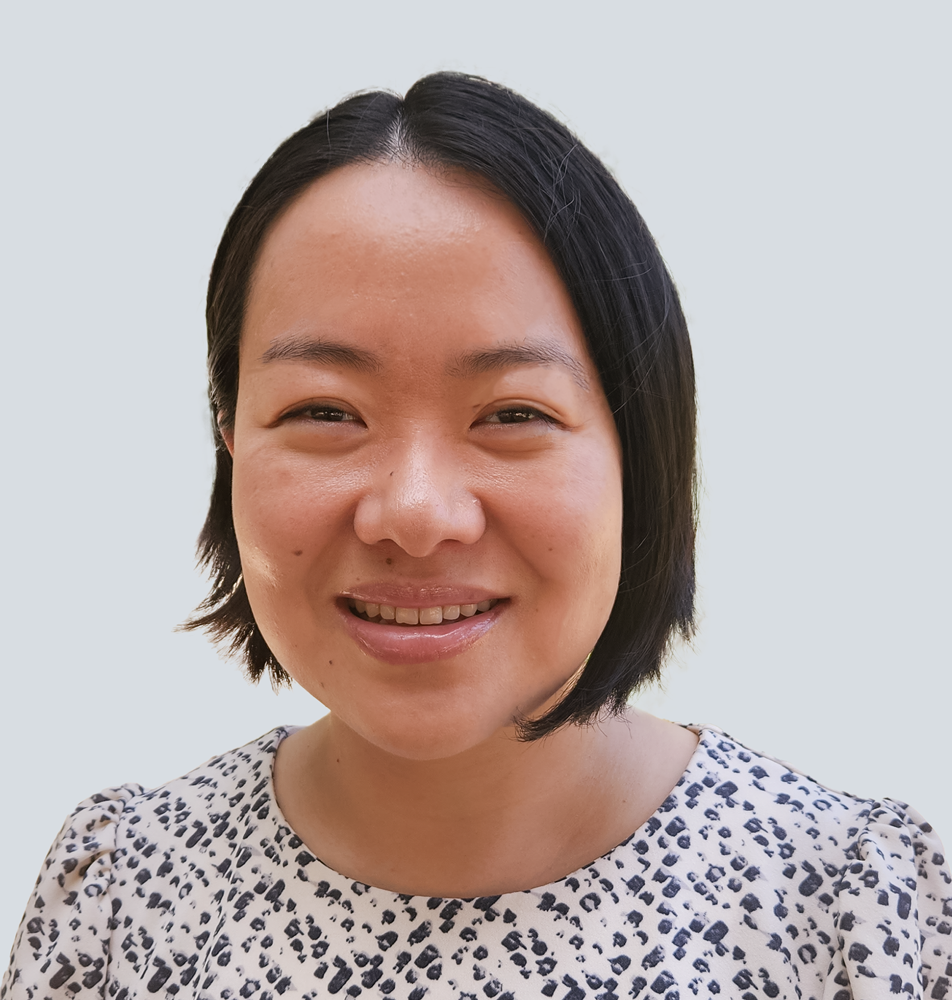 Tina Huang
Accountant
Tina is a CPA qualified accountant who has worked across numerous industries over the past 12 years. She is very process driven ad strives to improve the efficiency of financial data processing and reporting.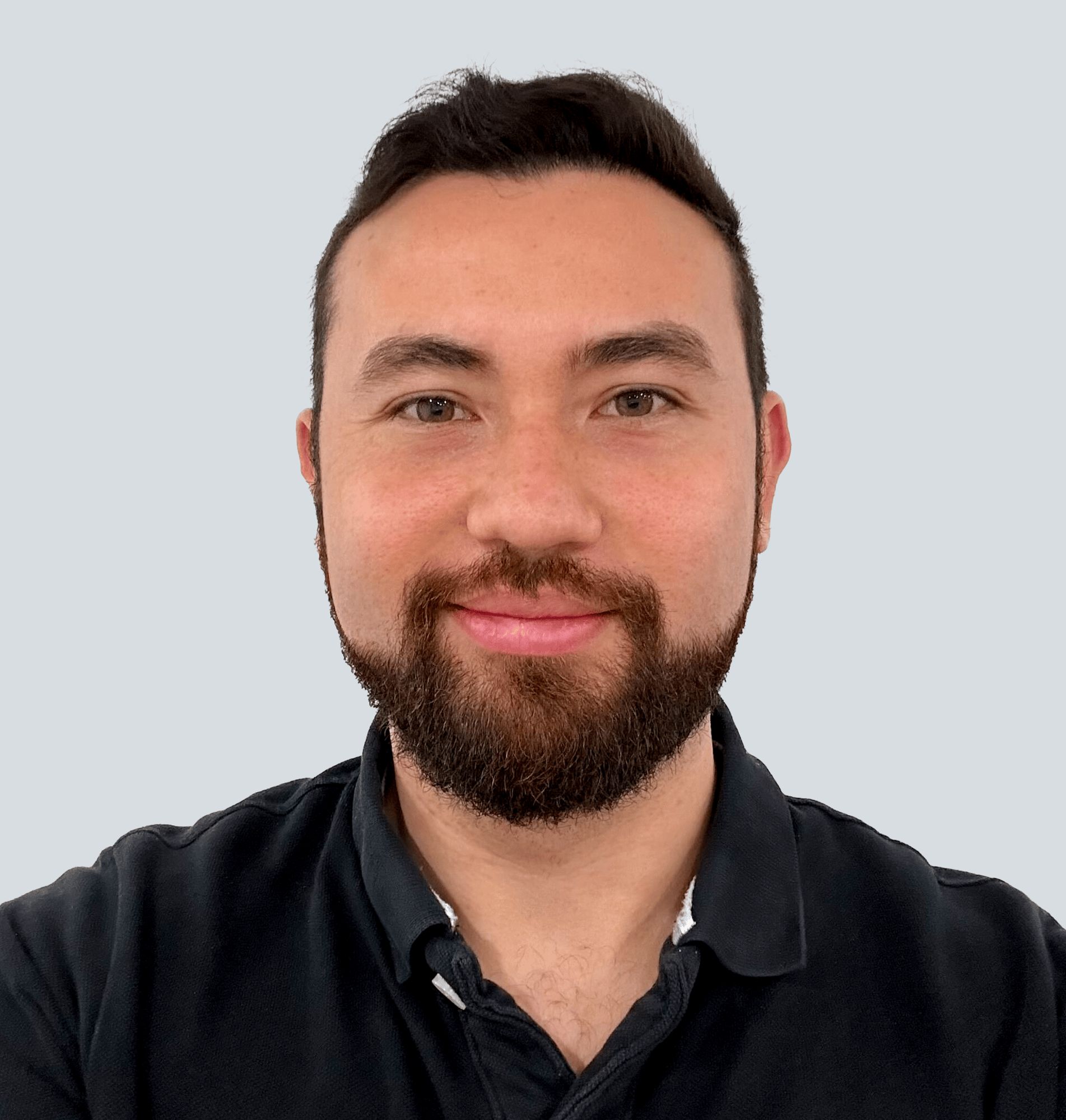 Olwyne Ho
Accounting Specialist
Olwyne is an experienced professional with a strong background in finance and accounting. With over 7 years of experience in different finance/accounting roles within not-for-profit Deaf service provider organisations in Australia, Olwyne has gained valuable insights into the unique challenges faced by the Deaf community. As a deaf individual himself, he understands the obstacles that deaf people encounter in their daily lives. Passionate about making a difference, Olwyne is excited to join Convo Australia and contribute towards enhancing the functionality and effectiveness of services for the Deaf and Hard of Hearing community.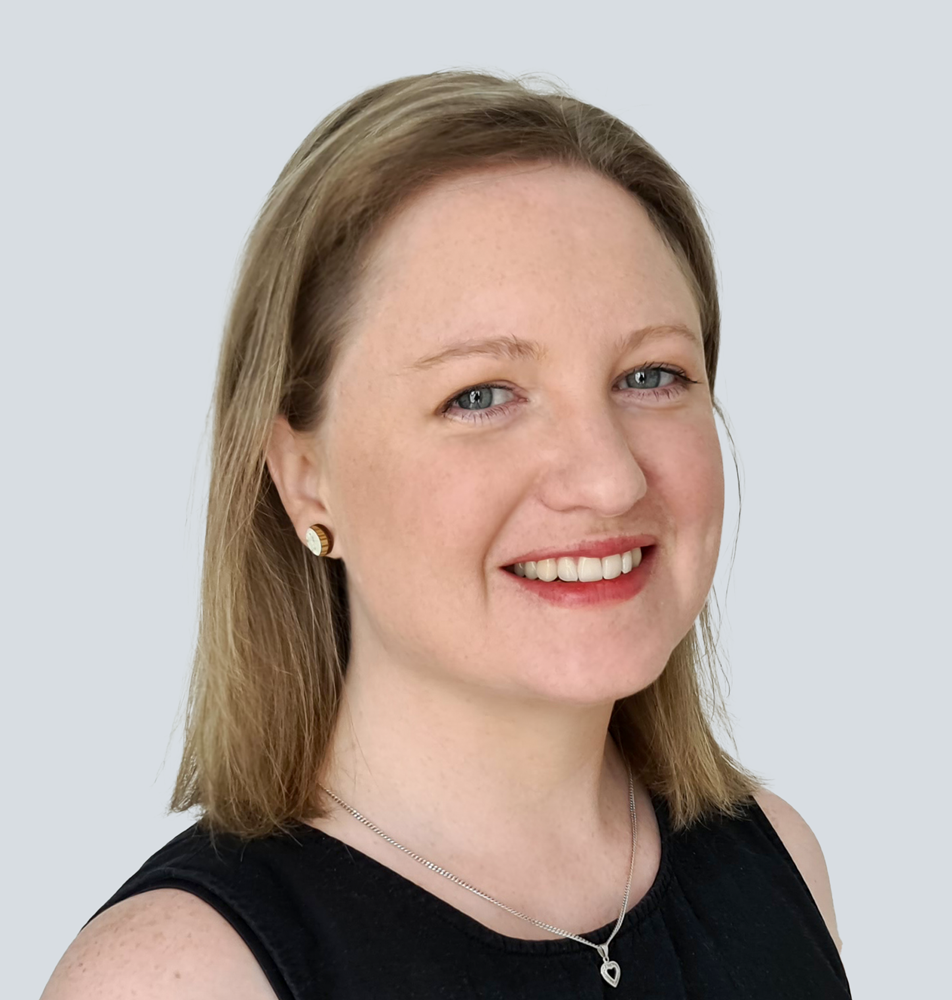 Sarah Maree Gillespie
Content Producer
Sarah Maree is a passionate graphic designer with experience in delivering industrial and commercial projects over the last 15 years in Australia and in international levels, with particular focus in digital motion, website development, and graphic and digital design. She is embracing and learning from new challenges, and is looking forward to working with Convo Australia at the international level.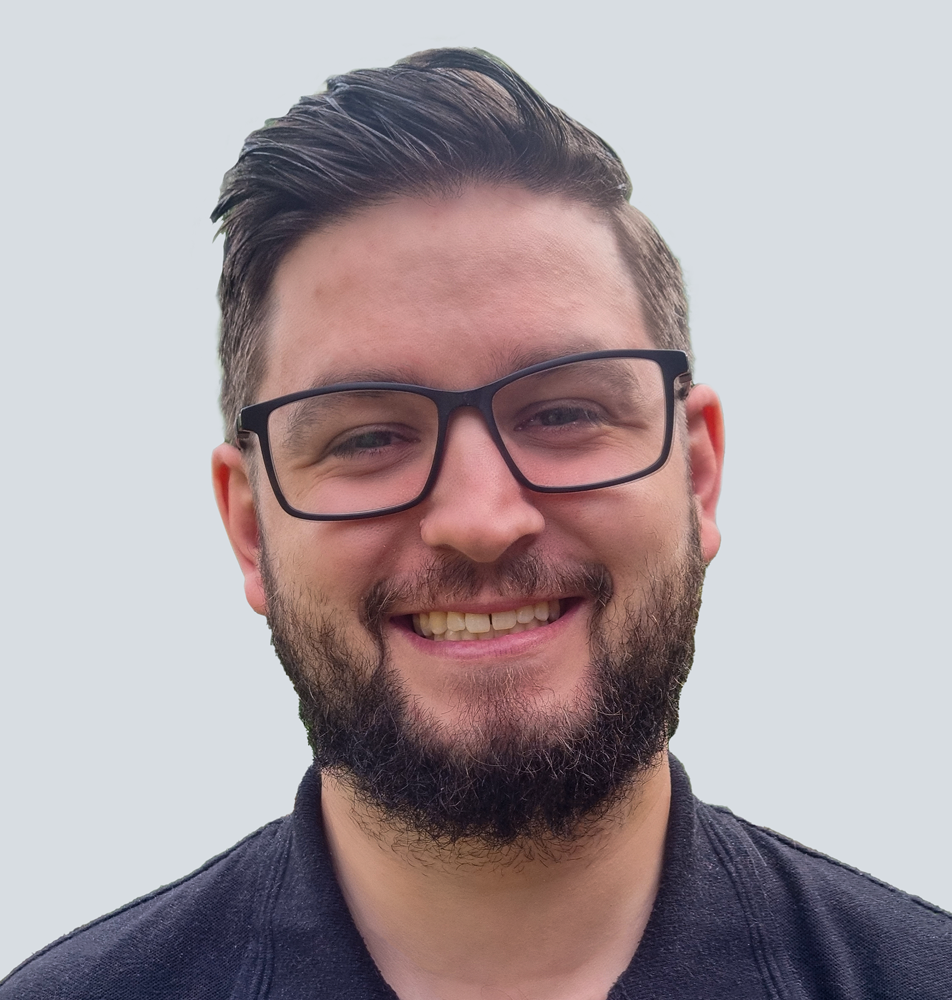 Joshua Levitzke-Gray
Customer Service Officer
Joshua is the Customer Service Officer for Convo Australia and is responsible with the customer's journey. Joshua comes from deaf family and have been involved in the deaf community and working with deaf children before moving onto new challenge which he believe is the new future of accessibility for deaf people.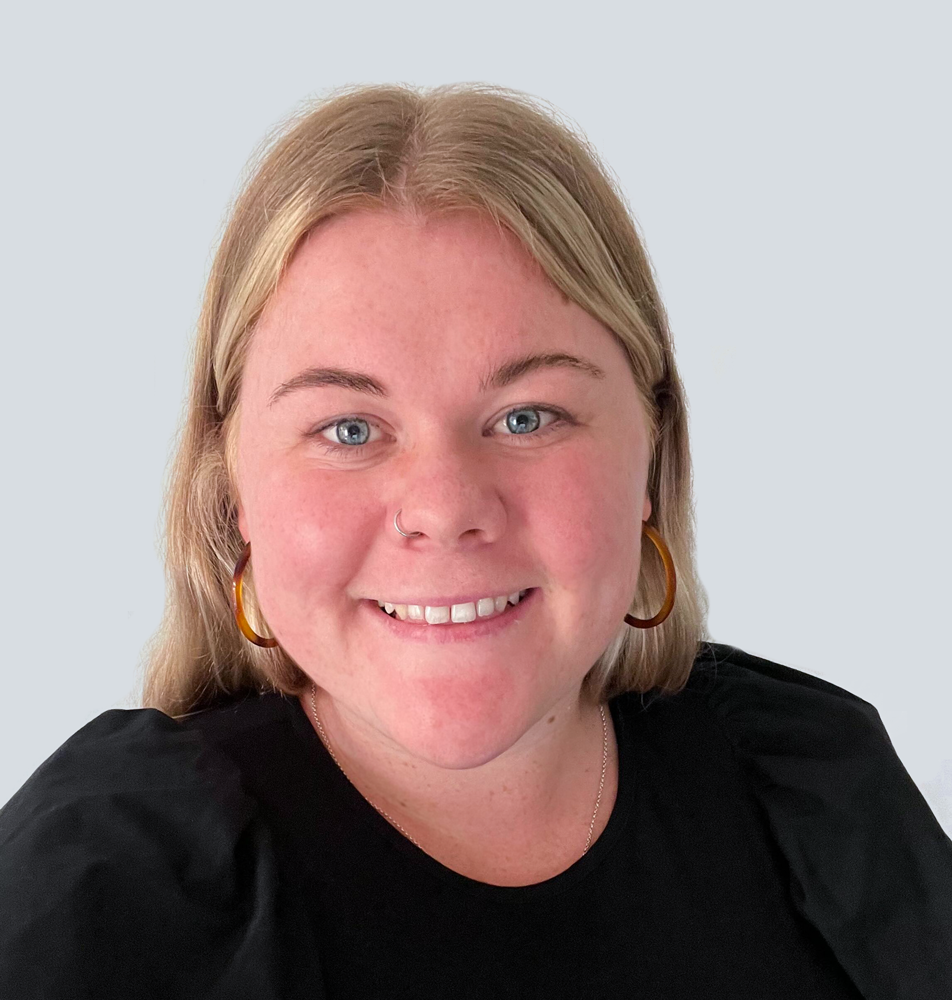 Tiahna Hurst
Customer Service Officer
As a deaf person, Tiahna is passionate about supporting others in the deaf community. Before joining Convo Australia, she was an Auslan teacher and mentor and worked with Deaf children as an Auslan Language Model. Tiahana delights in seeing deaf people thriving and living their best life.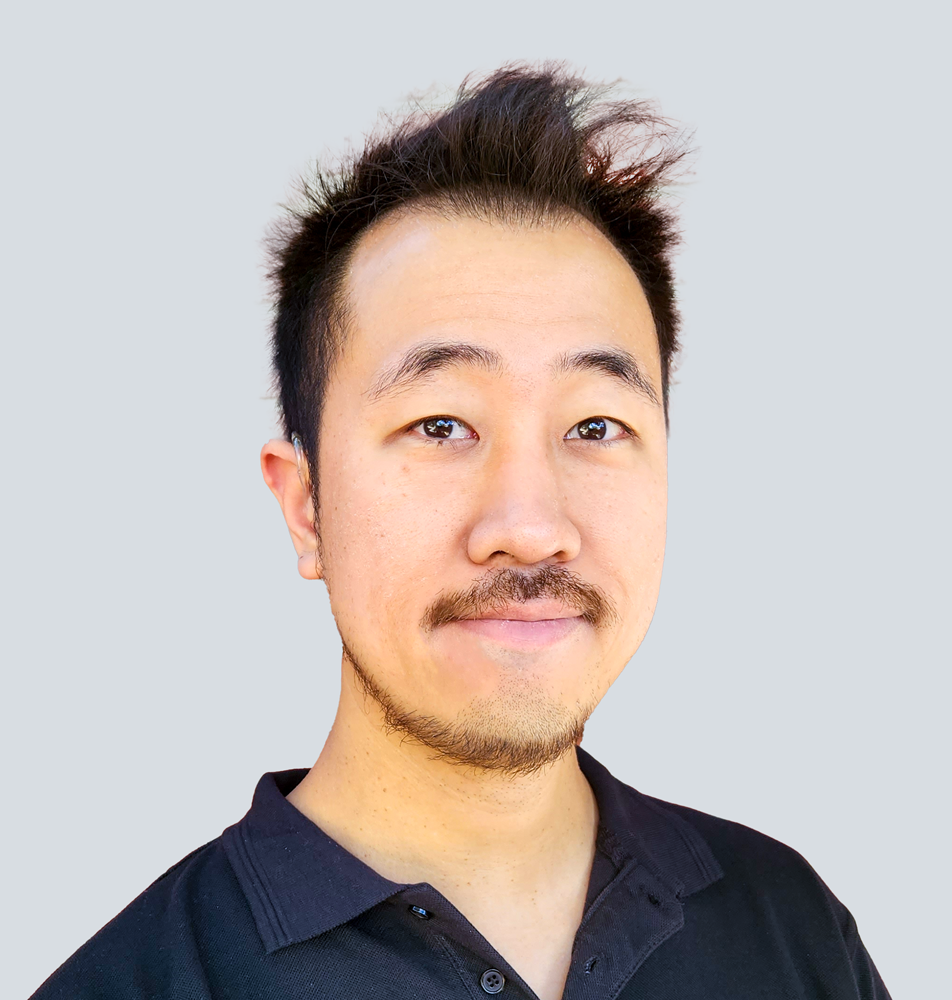 SaengJae Jin
Customer Service Officer
SaengJae has a Bachelor's degree in Business Administration and is also certified in IT and computer maintenance. He previously worked in Customer Services for an online gaming service company, where he collected customer data and delivered it to the developers.
He also worked at the Korean Deaf organisation, where he organised events, provided legal advice for discrimination cases, marketed to improve the life skills of the Korean Deaf community, introduced them to new technologies, and made efforts for Deaf rights by establishing the Korean Sign Language law and being a Korean delegate of the UN CRPD.
Currently, he is thrilled to join Convo Australia and interact with our customers.
Joanne Holt
Customer Service Officer
Joanne has worked for various organisations and possesses a strong background in administration. Additionally, she holds a Bachelor of Criminology/Criminal Justice degree, a field of study she finds highly intriguing.
Being a deaf individual herself, Joanne comprehends the daily challenges faced by Deaf and hard of hearing individuals. She is eager for Convo Australia to make a positive impact in their lives and is also excited about the opportunity to meet all of our customers.