Interpreting in the Workplace

Convo Australia can provide video remote Auslan (Australian Sign Language) interpreting services to employers and businesses for their deaf and hard of hearing employees. Convo Australia provides the benefit of accessing Auslan interpreters at short notice for formal and informal meetings.

This provides employers with the flexibility and peace of mind that their employees will be able to continue receiving access to Auslan interpreting services where and when required.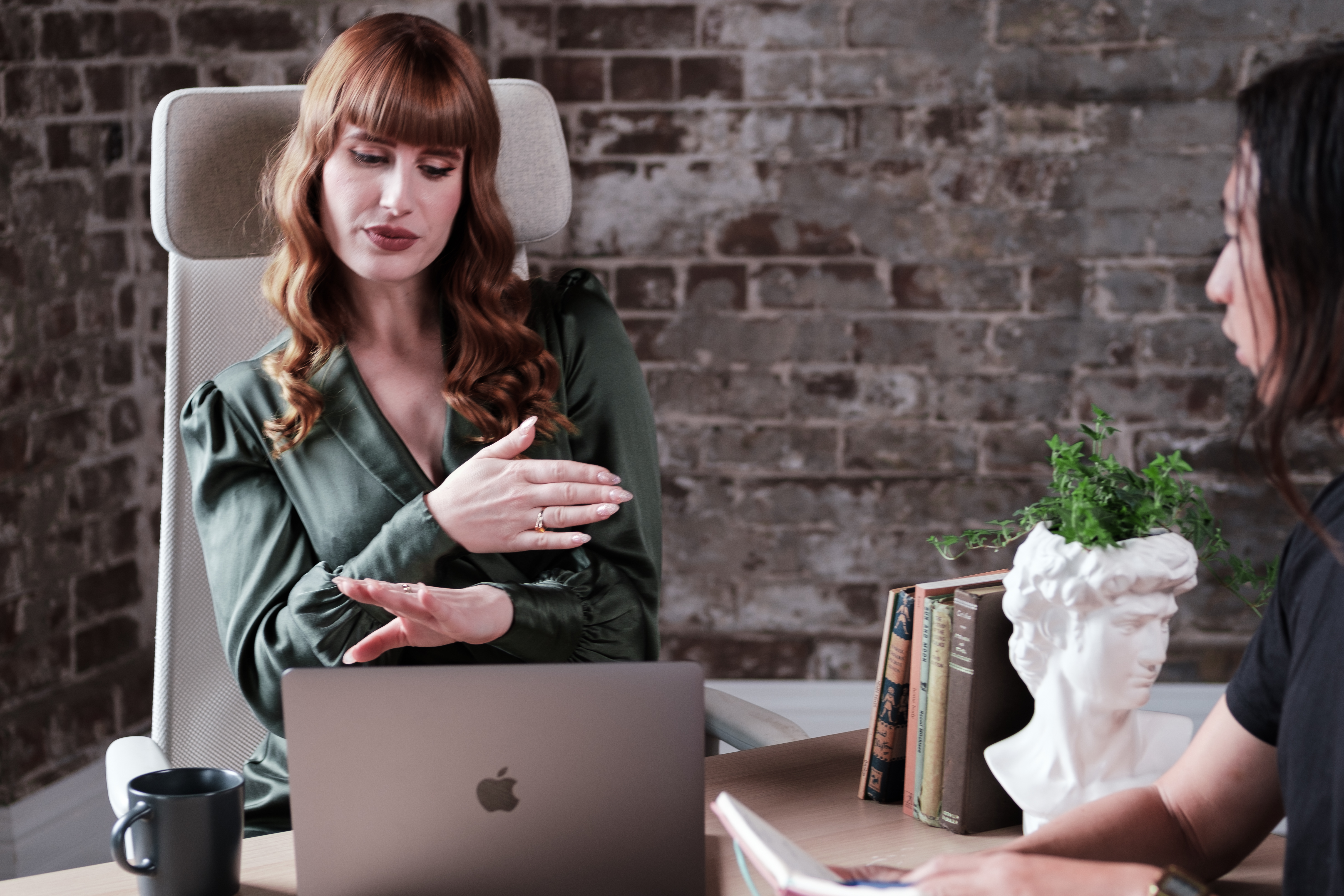 Because we understand you.