Deaf Ecosystem™
Connect directly with your customers

You can list your business in our Business Directory and indicate that it is owned by Deaf individuals. This will help your customers easily find and support your business. Our aim is to connect Deaf individuals with Deaf entrepreneurs and foster relationships within the Deaf community.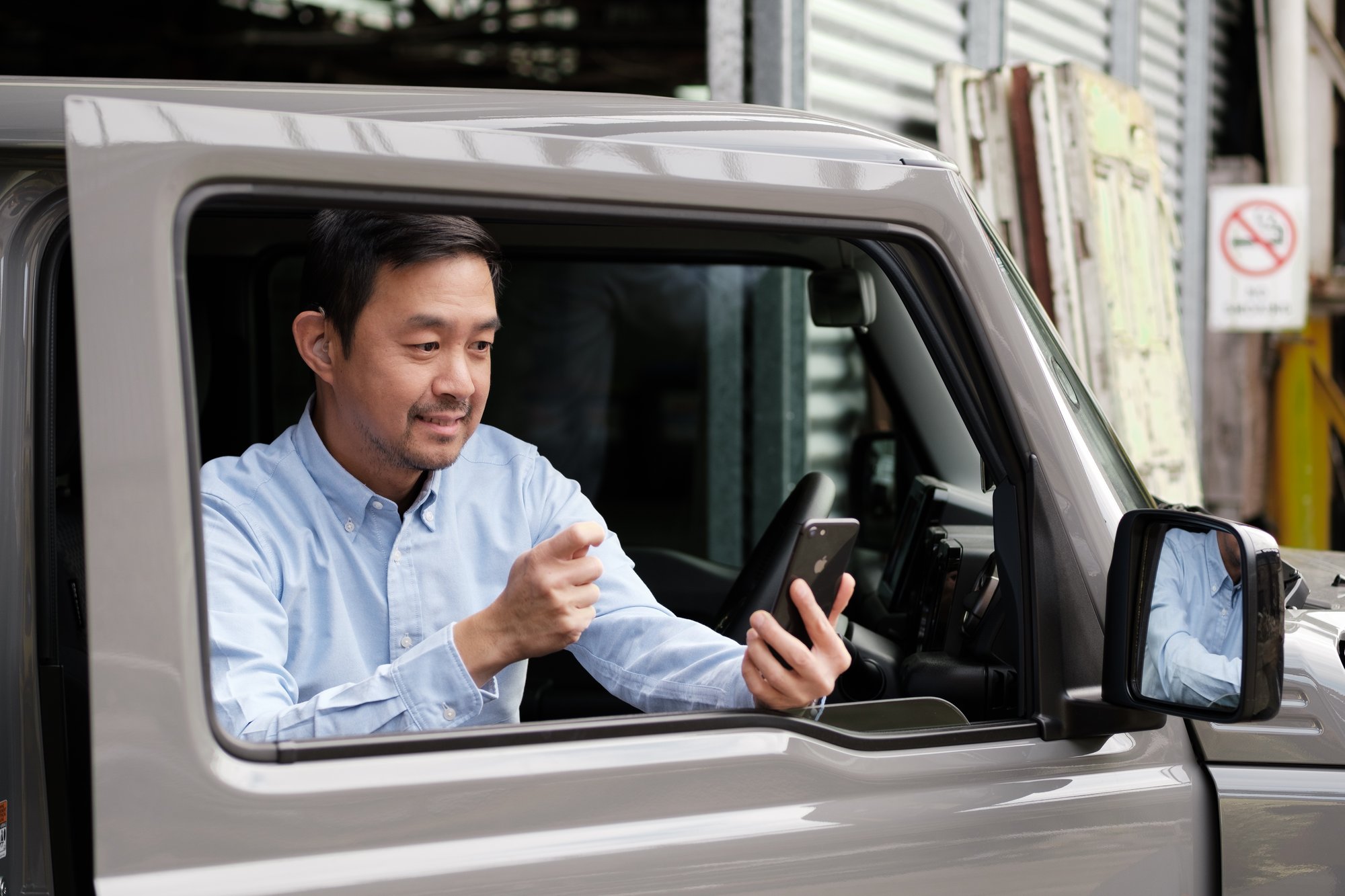 With a Convo Australia plan, your customers can call you using the Convo Australia app. This makes communication easier. If you're busy, no worries! Your customers can leave you a video message for you to check and call them back later.
Convo Australia is proud to collaborate with these Deaf Businesses
Because we understand you.