Work with us
Interpreters
Our purpose is to improve the quality of life for all Deaf people by providing the highest quality interpreting and technology solutions. Our Interpreters are at the core of all we do. We understand the pivotal role interpreters play in providing accessibility for the Deaf Community.
The way we see it, interpreting is
a job only a human can do.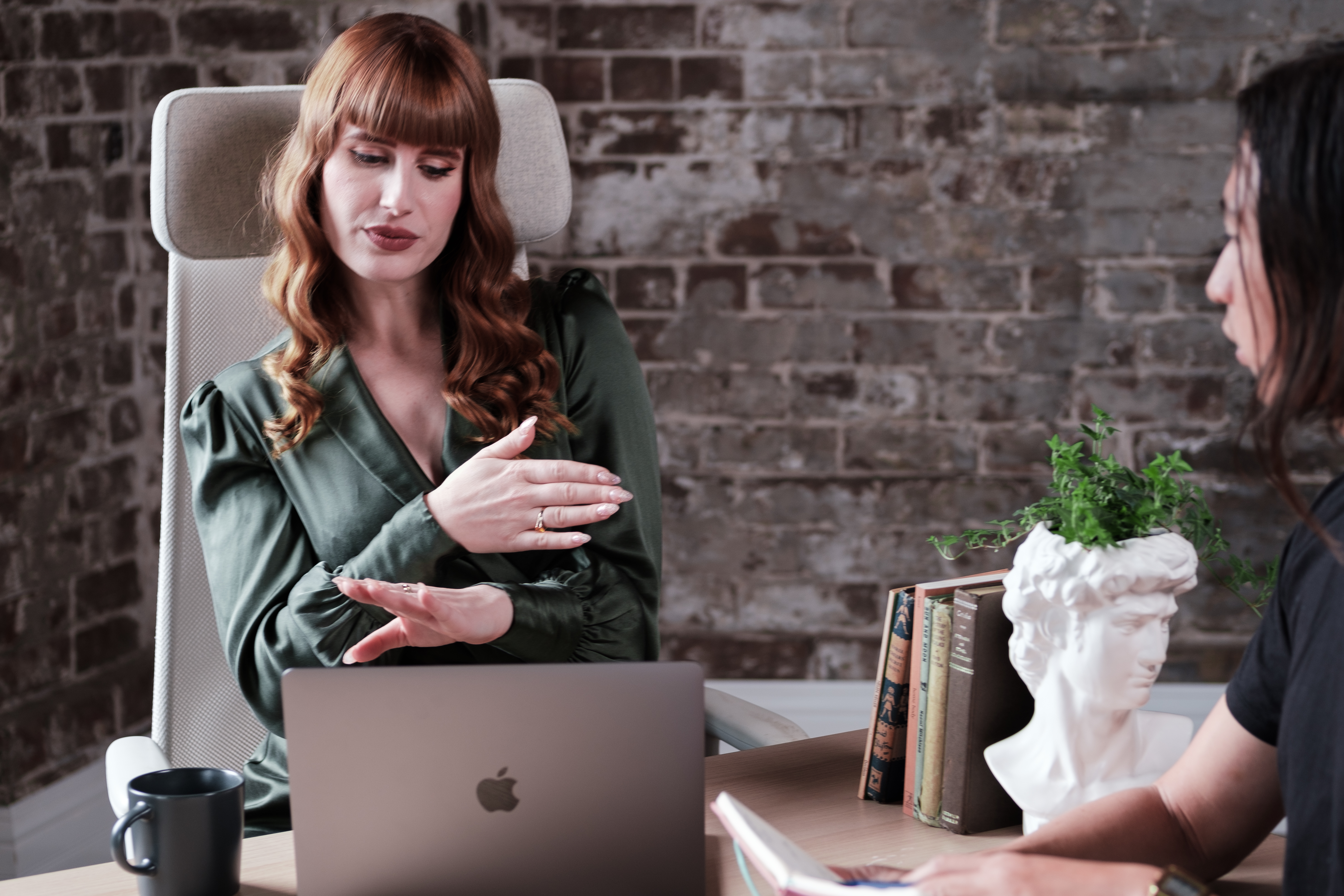 Our video interpreting service is based on a hybrid system, where the best that technology has to offer meets with the warmth of human interaction.
Our sophisticated VRI platform takes care of the technical aspects and makes our service connection possible, allowing the interpreter to focus on the service aspect, that is; human connection.
The multi-layered experiences and perspectives of our interpreters, and consumers help shape our company.
We're not numbers-driven, but people-focused.
Interpreters are encouraged to practice a high standard of self-care so they can, in turn, provide a high standard of service to the calling public. The opportunity to bring your professional decision-making, ethical practices, and thought process is what sets us apart.
We are all about elevating our community to new heights, and this is not possible without people who share the same passion for our culture and identity.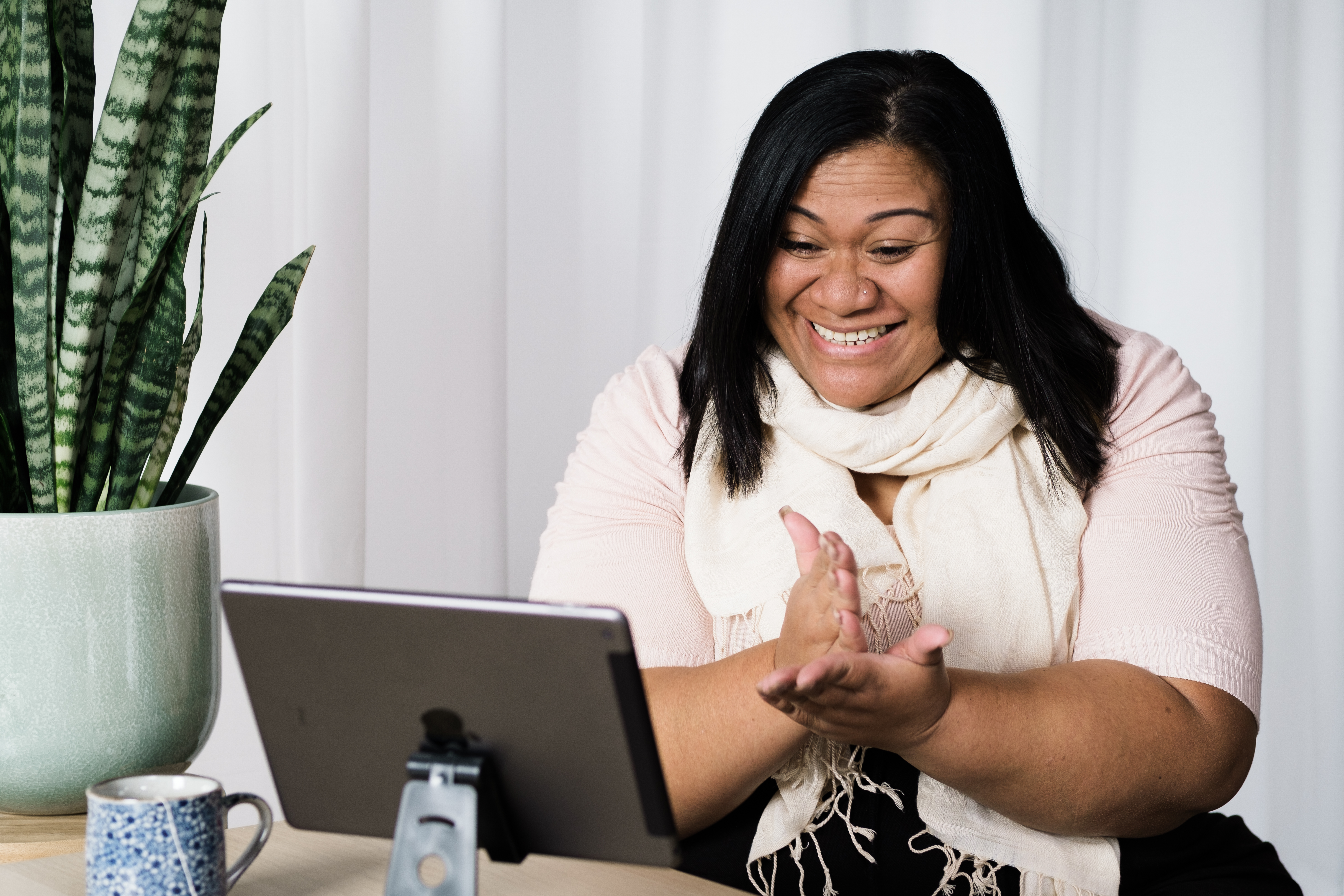 If you are passionate about human connection,
then join us and make a difference
See what our interpreters say
"Having regular shifts with Convo Australia makes it easy to book freelance work as I know exactly when I am available."
Dane
"It makes me so happy to know that deaf people can attend an appointment without the stress of an interpreter not being available, they can go about their lives without this worry. That is the way it should be"
Danielle
"Working in a team is great! I love having the support of colleagues that I work with on a regular basis. This is the first time I feel I belong somewhere"
Brenda
"If anyone was considering working for Convo Australia I would say … 'go for it!'. The team is friendly, the work is regular and you can work part time or full time. Give it a go."
Hermione
Benefits of working with us

Unique experience of working
at a Deaf-owned company

Be part of an innovative
Australian company






dynamic, supportive
and inclusive team






Through Convo, Convo Australia's interpreters have full access to all professional development resources offered by Street Leverage.

Since 2011, Street Leverage has been working and equipping interpreters with resources to rethink how we understand, practice, and tell the story of the sign language interpreter.