Can I receive a call through the app?
Can you get calls from other people through our app? Yes! This is what makes us different from other services. When you register for a monthly plan with us, we will send you a Welcome email that includes your username and Convo AU phone number.
Your Convo AU phone number is like a second phone number for you, and looks the same as a home or landline number. You can give that phone number to your family, friends, doctor, hairdresser, anyone else who may need to contact you.
What happens when they ring your Convo AU phone number? They will connect with our service automatically, hear a voice message telling them that they are contacting a Deaf person using sign language, and to wait for an interpreter to connect the call. Our Video Interpreter will answer the call through our system, and will start a new connection to your app which is linked to your Convo AU phone number.
If you have logged into more than one device, this call will only go to the device that you most recently logged on. If you have set up notifications on your device, you will be notified about an incoming call, like this.
Tap the notification to open our app, and answer the call. Hello, Todd here, thanks for calling, can I call you back? Great, bye.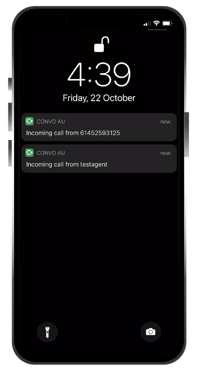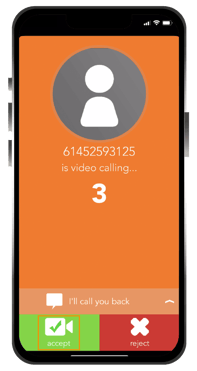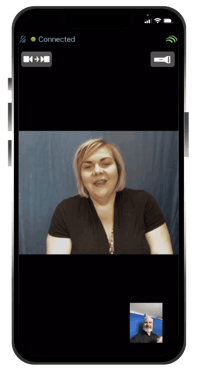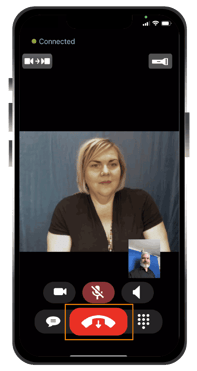 You can also set up call forwarding so when someone calls your mobile phone number, it will get redirected to your Convo AU phone number and to our system.
Because we understand you.