How do I use Convo Australia for face to face interactions?
Want to talk to someone face to face? Easy, log into the Convo Australia app, go to the Dial Pad and press 1 and then call!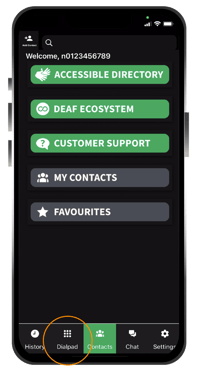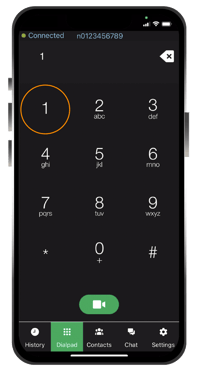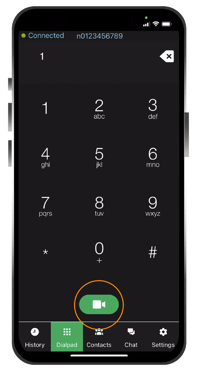 Wait for the Video Interpreter to come up on screen, and let them know you want to talk to someone face to face.
Check the volume on your device, make sure your microphone is on, and ask the Video Interpreter if they can hear the other person, and check to see if the other person can hear the Video Interpreter through your device. A stand for your device will help a lot.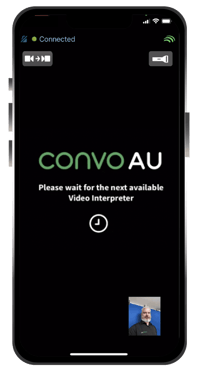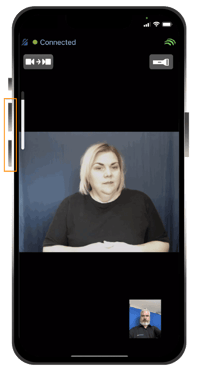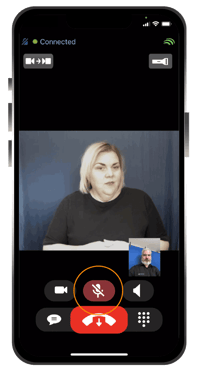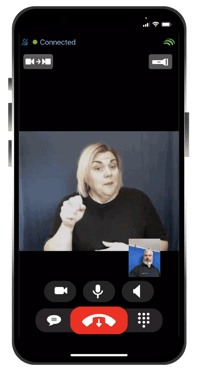 Make sure there is not too much background noise, and remember other people in the same room may hear what you are saying though the Video Interpreter.
When you finish, simply hang up. The best thing about this? You don't need to make a booking, just call and connect when you need an interpreter!
Because we understand you.