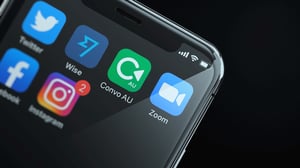 Deaf-owned interpreting services provider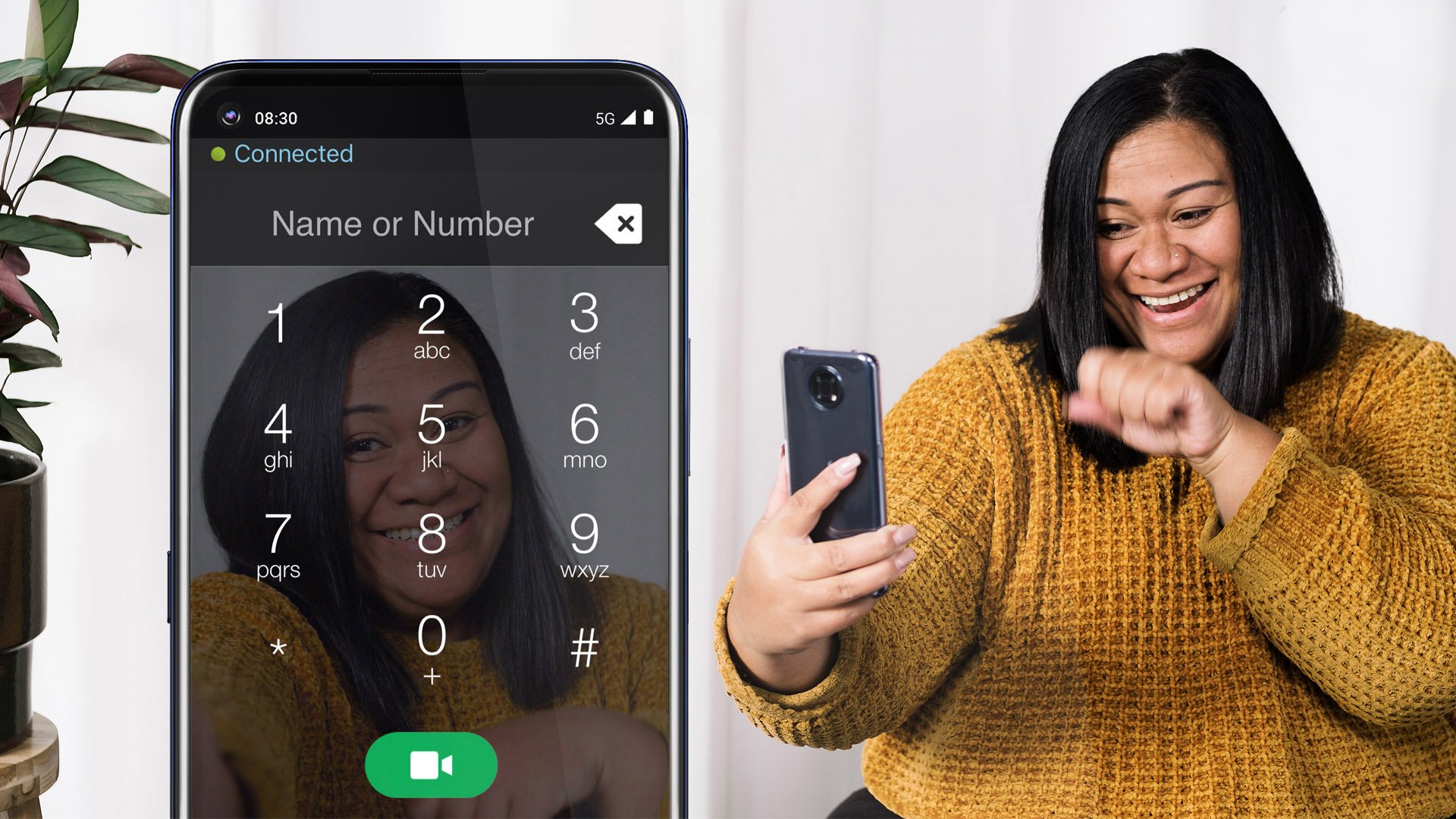 Communication access that feels right.

Own your number, your call, your message, anywhere.



Personal phone number, so you can receive calls, video mail or make a call. You have a choice.

Access a sign language Interpreter when and where you need one - by phone or in the same room.

Be you! It is your call and our interpreters capture the essence of your call.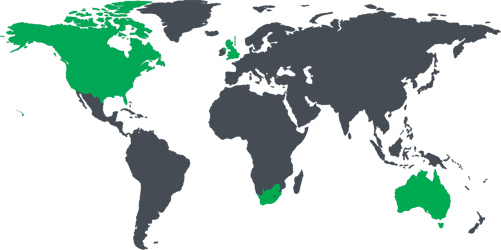 Our story
Founded in March 2009, Convo is the world's largest Deaf-owned business with over 500 employees serving five countries in ten different languages.
Convo Australia was introduced to the Australian marketplace in April 2021 as an option for Deaf and Hard-of-Hearing Australians to access Auslan interpreting services anytime, anywhere.
Here at Convo, we believe that conversations are the key to enhancing the lives of 70 million Deaf individuals and the people around them. By creating solutions to address the experience deprivation that many Deaf people face, we can have a lasting and positive impact on their daily lives.
To learn more about each of the countries we serve, visit our global website.
Video Interpreting Services designed by you, for you.
Convo Australia provides Australia's first dedicated on-demand Video Interpreting Service (VIS) that provides Auslan users access to qualified Auslan interpreters through video calls.
You can make a connection with an Auslan interpreter - anytime and anywhere. No booking required!
With Convo Australia you will have:
Low cost plans
Convo Australia offers a range of plans with no hidden costs.
Your own number
You will use a personal number making it easier to make and receive calls.
Access
You can use Convo Australia on your desktop, laptop, tablet, iPhone or Android smartphone.
Usage monitoring
You can see how many minutes you have left your plan on your account.
Single Invoice
You get ONE invoice per month for each plan to make as many calls as you want.